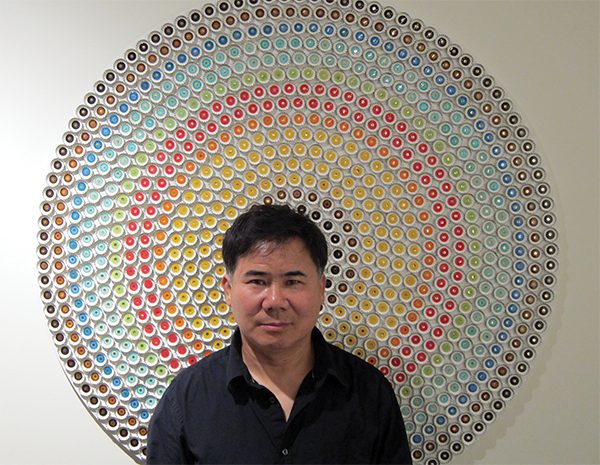 Biography
I was born in South Korea. I received my BFA from Pratt Institute. I exhibited at Exit Art, NY; the Drawing Center, NY; the Sculpture Center, NY; Brooklyn Museum of Art; the Queens Museum of Art, NY; Long Island University; Dartmouth College; Wake Forest University; Skidmore College; ADA Gallery Richmond, VA; Montserrat College of Art, MA; Randolph Macon College, VA; Wave Hill Bronx, NY; Islip Museum, West Islip, NY; Korean American Museum LA, CA; dm contemporary Millneck and New York, NY; Maxwell Davidson Gallery NY; Y Gallery New York, NY; Sideshow, Williamsburg, NY; Chelsea Art Museum, NY; Defrost Galerie Cent Paris, France; Jamaica Center for Art and Learning, Queens; Pierogi Brooklyn NY; and Sabina Lee Gallery Los Angeles, CA.
I also created a permanent sculpture for PS 270 in Queens, NY.
My works have been reviewed in the
New York Times, The Los Angeles Times, The Baltimore Sun, The Boston Globe
and other publications.
I live in Jackson Heights, NY.